Live: Gallagher Premiership Fantasy Rugby 2021/22
We are GO! The Gallagher Premiership kicks off again on Friday 17th September, and our fantasy rugby is set up and ready for you to get started on your squad.
---
The Premiership rugby community has long been crying out for a quality fantasy game to support and engage its fans, and the Rugby Magazine has stepped up and pulled together the platform we hope will satiate that desire. This will be our fifth(!) season, and we're excited to build on the excellent ground we've made over the previous four seasons.
We set out to build the most comprehensive fantasy platform we could; we wanted to move beyond simple fantasy mechanics, and build a game that educates and engages fans, as well as providing plenty of enjoyment.
To that end, we have tried to include as many different facets to the game as we can, and reflect the competition that we know and love.
Squad Management
Fiscally, this year you have a salary cap of £6m, and you will be able to build a good team from this; but can you build a good squad? Have you accounted for players who will be away on international duty; we've got bye weeks this season too; do you have enough cover for injuries? Do you spend your money on the international superstar, or the wonderkid who has come up through the academy? Further still, can you spend your budget wisely and make money as player selection and form increases, and still earn points at game time?
Points
We've also tried to expand the ability of players to earn points at game time, as well as ensuring that every player in your team delivers a relative amount; we wanted to avoid props earning very few points and therefore being relatively worthless in your squad. Every position now has a part to play in guiding you to glory.
If you are choosing a flanker for example, you can deliberate over the man who makes the metres, or the one who gets the turnovers. On the wing, do you choose the try scorer, or the man who defends consistently over the course of the season.
Positions
Talking of positions, we have also set up the game to accommodate multiple positions for players. Take Owen Farrell for example, who can play at fly-half or centre; he can do the same for your fantasy team. Using this knowledge, you should be able to build a squad capable of covering major injury crises, as well as outsmarting your rivals.
These are the decisions that can make and break your season.
We want to be able to provide a thrill and excitement over the course of each game weekend, and not just when your beloved team is out on the field. This season will be our second, and we are really looking forward to continuing the enjoyment that so many received from the game last year. Indeed one of our users was kind enough to get in touch with the following:
"By far the most in-depth, fun and competitive Fantasy Rugby out there. I would recommend this to anyone, but beware of the addiction that comes with it."
We really hope that you get the same level of satisfaction.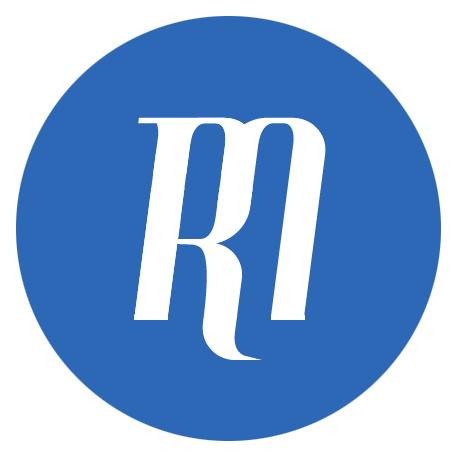 Filed under: Gallagher Premiership
Written by: Edward Kerr
Follow: @edwardrkerr · @therugbymag