The Scots are coming!
Hot on the heels of Scotland's biggest British and Irish Lions contingent in years, the Premiership is about to welcome an influx of top Scottish talent.
---
Hot on the heels of Scotland's biggest British and Irish Lions contingent in years, the Premiership is about to welcome an influx of top Scottish talent.
What kind of impact can we expect from the incoming Scotsmen?
Duhan van der Merwe – Worcester Warriors - WG
Following van der Merwe's exploits in the famous red shirt of the British & Irish Lions, Worcester fans will have to wait a while to see him in action, but once he is available, there is every suggestion that he will follow in his brother's (Sale's Akker van der Merwe) footsteps as an excellent acquisition for fantasy selectors.
In just four games in the 2020 Six Nations competition, van der Merwe amassed 114 fantasy points, scoring 28.5 points per 80. Performing at this level would have put him in the top 5 Wingers in last season's fantasy game and with the ammunition being provided by Worcester's new halfback pairing of Willi Heinz and Owen Williams, he looks odds-on to be one of the dominant wingers in the Premiership.
Rory Sutherland – Worcester Warriors – PR
High scoring Props are gold dust in the fantasy game and Sutherland has all the attributes to join the elite group of Props who can be relied upon to regularly rack up big numbers.
Sutherland had a quiet Lions tour, but a respectable Six Nations saw him score 58 points in four appearances. His all-round industry and penchant for eye-catching breaks should give him an excellent chance of scoring well in the Premiership when he arrives.
Huw Jones – Harlequins – CE/FB
After slipping off the radar a little since his breakthrough in 2017, a resurgent 2020/21 season for Glasgow and a return to the Scotland squad has helped to secure Huw Jones a move to Premiership Champions, Harlequins.
At his best, Jones is a powerful and elusive player capable of carving-up even the best defences. His haul of 85 fantasy points in the Six Nations is quite remarkable having come from just 124 minutes of game time, equating to a monster 54.8 points per 80! Centres aren't typically the highest scorers in fantasy rugby, but Harlequins attacking style should be a great fit for Jones and his ability to play at Fullback provides the added versatility that could make him a great addition to fantasy squads.
Adam Hastings – Goucester – FH
After the high point of a third place finish in 2018/19, Gloucester's Premiership challenge has fallen away. Could Adam Hastings be the man to unlock the try-scoring potential of a deadly back division and inspire them to new heights?
After an injury-hit season that saw him miss the Six Nations, Hastings arrives at Gloucester fresh and ready to go with the incentive of putting in the performances to win back his Scotland place for the Six Nations. Hastings is likely to be a key player for Gloucester and his solid goal kicking and running game should make him a reliable points scorer and canny choice at 10 for fantasy players.
Tommaso Allan – Harlequins – FH/CE/FB
OK … so he's not Scottish anymore, but once upon a time 'Tommy' Allan was a Scotland U20 international, so we'll include him anyway!
Allan is an intriguing signing for Quins. With over 60 caps for Italy, he isn't likely to settle for simply acting as Marcus Smith's deputy and with the versatility and experience to fit in at both Centre and Fullback as well as his preferred position of Fly Half, we could see him take on a number of different roles – a veritable Swiss Army Knife in the fantasy player's armoury.
Wherever he plays, fans of the Six Nations and World Cup fantasy games will know that Allan is a reliable high scorer. His ability to act as a playmaker and as a ball-in-hand threat have typically seen him amass a good total of points as try-scorer and as a provider of assists. His involvement in the Six Nations was limited in 2021, but his 15 points from only 16 minutes of game time is evidence of his points scoring potential.
Like Huw Jones, his style looks like a great fit for the Harlequins and with Marcus Smith likely to miss the opening games of the season on his return from Lions duty, Allan should have an early opportunity to prove his worth in the Premiership.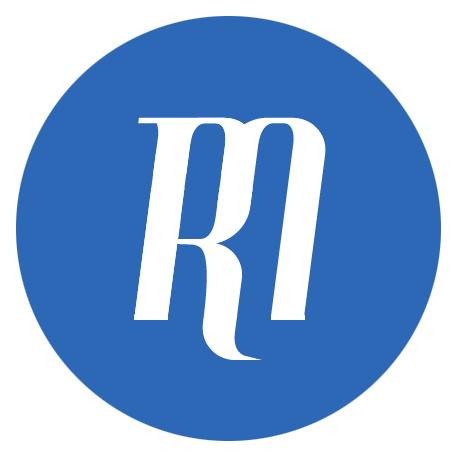 Filed under: Gallagher Premiership, The Scout
Written by: Ben Mills
Follow: @H · @therugbymag