Watch out, Ackermann's third year Gloucester side are going to be ominous
Like many before them, Johan Ackermann's Gloucester came unstuck, and thoroughly undone, at the hands of Mark McCall's Saracens in knockout rugby stages. But, in their third year under Ackermann, Gloucester are set to become an ominous force to be reckoned with.
---
Leicester Tigers conceded 44-17 in 2016, Wasps tasted a 57-33 pumping in 2018 while Munster took a 32-16 beating at Sarries' hands earlier this year. Gloucester are merely the latest side thrown onto the pile of defeated foes now tall enough to cast a shadow across even Will Skelton's vast profile. It's just what they, Saracens, do.
But, despite being thrown over Sarries' collective shoulders with carefree abandon, Ackermann's Cherry and Whites are displaying signs of becoming an ominous force in the league, and potentially Europe, next season.
As the man widely considered the voice of rugby, BT Sport's Nick Mullins, mentioned during Saracens' victory this weekend, it took Ackermann three years to take Johannesburg-based side the Lions to a Super Rugby final and he has just finished his second term in England with an undisputed third place finish.
Ackermann's three-year cycle could well be set to repeat itself in the West Country, with Gloucester teetering on the edge of disappointment and resurgence. Saracens' 2014 double-final-losing season against Toulon in the Champions Cup and Northampton Saints in the Premiership provided the mental platform for the Northern Hemisphere dominance coming out of Barnet today. Admittedly, a 21-point semi-final defeat doesn't stand on level-footing with Saracens' heart-wrenching end to 2014, but a playoff fixture that saw them concede 44 unanswered points in a 53-minute period won't sit well with the likes of Danny Cipriani, Ed Slater and Franco Mostert.
The 2018/19 season has been a year of solidifying for Ackermann's side. With just two signings heading to Kingsholm over the summer, Wasps scrum-half Joe Simpson and Northampton tighthead Jamal Ford-Robinson, we've seen the squad make up the former Springbok lock is hoping will take his first non-South African side to a silverware-winning season. While last summer's star signing and out-of-favour England standoff Danny Cipriani settled into his new side remarkable quickly, we cannot expect the rest of his squad to gel to their comrades and Ackermann's game plan quite so succinctly.
Even in the face of a horrid run of injuries to props, backrowers and outside backs over the course of the season, Gloucester established their own league within a league, sat alone beneath top dogs Exeter Chiefs and Saracens but above the remaining nine sides between fourth and twelfth. Ackermann's side is also one of the few teams unaffected by expected World Cup call-ups this summer and is unlikely to get off to a slow start with their most influential players enjoying a well-deserved rest or tournament hangovers post-Japan.
Spurred by yesterday's defeat at Allianz Park in a season that should, theoretically, see them at their cohesive best under Ackermann, Gloucester are set to become an ominous force next season. If they don't, there will be some significant factors in need of addressing at Kingsholm next year.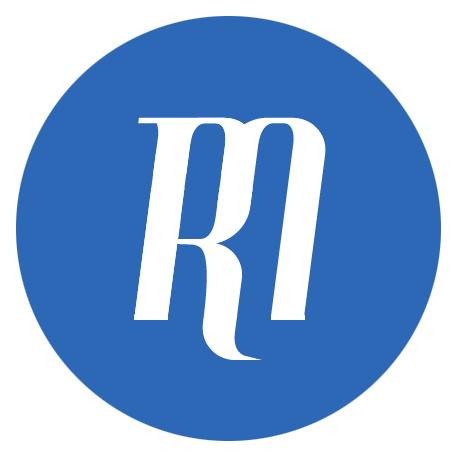 Filed under: Gallagher Premiership, Gloucester Rugby
Written by: Alistair Stokes
Follow: @alistokesrugby · @therugbymag