An England side to face Italy with the World Cup in mind
The dream of a vindicating Grand Slam might have come to an England in Cardiff last month, but there will still be a stern focus on claiming the 2019 Six Nations for Eddie Jones, John Mitchell and the England setup as a whole. But facing Italy offers the Rose an opportunity to rest key men, lend World Cup lifelines to returned old heads and a final test for up and comers, filling the quota of the
---
The dream of a vindicating Grand Slam might have come to an England in Cardiff last month, but there will still be a stern focus on claiming the 2019 Six Nations for Eddie Jones, John Mitchell and the entirety of the current international setup. But facing Italy offers the Rose an opportunity to rest key men, lend World Cup lifelines to the recently returned old heads – such as Chris Robshaw and Jonathan Joseph - and provide a final chance for 'bolters' to prove themselves valuable additions to the campaign in Japan later this year.
Two storming victories over Ireland and France have faded to memory at an accelerated rate recently, with a bitter tasting defeat to Warren Gatland's Wales souring recent results and turning the attention of the masses to the oh so popular 'crisis mode'; something both the English media and public love to hate.
Despite such noise, Jones's side is in as strong a position as any nation to claim this year's title. With Wales facing the challenges of a Scottish side returned to some semblance of strength – at Murrayfield to boot – and the prospect of hosting a wounded Irish side sure to finish the tournament with a flourish after falling to England in Dublin and claiming two far from convincing victories over the Scottish and the Italians, talk of a Welsh Grand Slam and even a first-place finish are premature.
With this in mind, a well-reasoned thought process would suggest England retain as many of their first-choice squad as possible to quash Italy's challenge in the hope building momentum towards a definitive tournament finish. But with the World Cup in mind and the physical and mental burdens of the modern game, Jones and co will be tempted into squad rotation; as has been tradition against Italy.
Chris Robshaw, Jonathan Joseph and Dan Cole are teetering on the edge of either inclusion or exclusion from England's World Cup squad, while Bath's giant-sized wing Joe Cokanasiga, Gloucester's man of the moment Ollie Thorley and Saracens' storming openside Ben Earl are banging on the door with sound suggestive of iron knuckles.
Seated on the other end of the scale, Jamie George, Mark Wilson, Henry Slade, Kyle Sinckler, Jonny May and Tom Curry have been standouts for England so far this year and are unlikely to lose anything by either sitting on the bench or missing this weekend's fourth-round clash altogether. Further rotation for Ben Youngs and Owen Farrell could also provide much-needed game time for Dan Robson and George Ford, with Robson desperately in need of adding to his criminally meagre 11 minutes of Test rugby if he is to serve as a genuine option in the high-pressure games.
Game time for the wider squad members and rest for the mainstays stand as the most obvious benefits, but the challenge for the few men left remaining from the teams to face Ireland, France and Wales could be another aspect for the national team's selectors to consider.
It wouldn't take you long to search social media and fan forums to find criticism of Wasps man Elliot Daly, who has been the subject of much debate since being selected as England's preferred option at fullback against South Africa last summer. Predominantly a centre at club level and then a winger for England and the Lions, Daly and has continued to don the 15 jersey every one of England's last ten games, offering a dimension in attack that Mike Brown, amongst his many rock-solid talents, could not bring to Jones's side.
Jones seems painstakingly aware of the fact that to become a fullback worthy of World Cup knockout rugby, Daly needs as much game time as he can get. To date, Daly has enjoyed the cushion of experienced wingers capable of stepping in at fullback on both sides, but at some point, the 26-year-old must learn to operate without the safety of such intelligent wingers.
Allowing Daly to operate in the backfield with two purebred wingers build for running rugby and not necessarily backfield play would serve a dual purpose. Not only would the eye-catching duo have their shot at proving their worth, but Daly would be exposed to increased responsibility and potentially one of those stressful days that will go on to define a player's career in a way that no one, potentially even players themselves, are likely to go on to remember.
A few voices will pop in the week and stress the point that Italy are not a side to be underestimated, and my own not-so-dulcet tones would be added to the clamour for increased respect for Conor O'Shea's side. But, with 485 caps in the starting XV and a further 275 on the bench, there is scarcely an argument to be made that this England side could be found guilty of lacking the requisite strength to pay Italy the respect they deserve.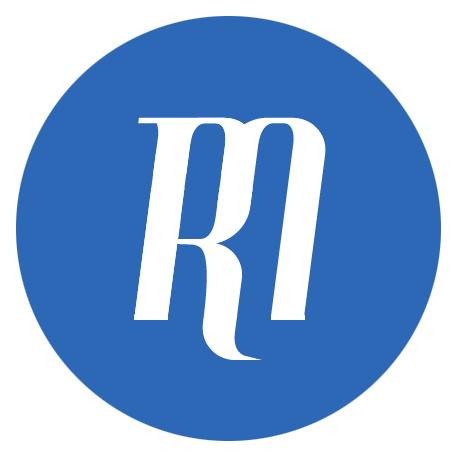 Filed under: International, Six Nations, England, Italy
Written by: Alistair Stokes
Follow: @alistokesrugby · @therugbymag