Drop It Like It's Hot!
After a weekend where Beauden Barrett scored his first ever international drop-goal and Owen Farrell only his third, we take a look at how valuable a drop-goal is in the modern game.
---
Here's a question for you – and don't over think it: If you were offered 60% of your salary would you take it for doing FAR less work?
This question has little to do with your employment, engagement or assessing your mercenary-like status, but rather gives a different perspective on the proposition of how valuable a drop goal is in Rugby.
Teams now have to try so incredibly hard to score tries. They must battle to breach defensive lines more robust than ever, subjecting themselves to the occasional breakdown gamble that some officials end up ruling over. The proposition for gaining three fifths of a try is so under-used in the current game, and it will take a wily strategist to readdress this balance and reap significant benefit from an easy win.
The weekend just gone saw Beauden Barrett claim, remarkably, his first EVER Test drop goal in his 71 Caps - only perhaps more accentuated by his inability to consider slotting one over in their rare loss against South Africa on home soil from square in front 15m out. He personifies a modern fly half; so wonderfully skilled is he in every facet of the game, that the drop goal seems a poorer option. All the more so for someone as gifted as he is at taking on defenders, or setting up his significant outside armoury. Yet for a team such as the All Blacks, capable of scoring tries in so many ways, mixing an attack with drop goals seems a perfect addition.
Opposing Barrett last week was Owen Farrell who also scored a rare drop kick. It was only his third ever, and two of those went over against New Zealand. This does beg the question why it is that teams feel it is less of a feat to score a dropped goal, yet will often celebrate the achievement of winning a penalty to gain the chance to score the same amount of points?
This may well be one of the questions the Master of Drop Goals, and current England fly half mentor, Jonny Wilkinson asks his incumbents.
Jonny Wilkinson typifies the reason why drop goals can be so vital in games. He scored an astonishing 36-drop goals in his England Career. Taking this one level further analytically, England won 24 of those 27 games in which he dropped a goal. The nearest person to Jonny is Rob Andrew, which won't surprise many, as he amassed 21 during his career. However, aside from Owen Farrell on 3 in the current crop, Danny Care also has 3 and George Ford just 2.
To give a wider flavour of this theme, in the last 3 years since the last Rugby World Cup, there have been just 45 Drop Goals globally in 1635 Test Matches. However, it is in the magnitude of the memorable drop goals that leave a lasting impression, often being the score that seals, or perhaps steals, the win.
It is surely a matter of time before teams start to take the option for drop goals more, and with Ireland vs New Zealand this weekend, I imagine Jonny Sexton will be practising those strikes in the pocket a lot this week!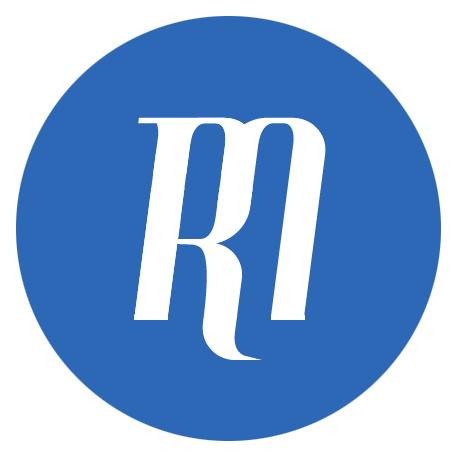 Filed under: International, Spirit Of The Game
Written by: Rob Vickerman
Follow: @robvickerman · @therugbymag