How Japan are defying their tier two tag
Japan came within 20 minutes of claiming a second big-name scalp to send shockwaves throughout the Rugby World, holding a 13-15 lead over England before Mark Wilson crossed for his 59th minute try that ultimately led to the illusory 35-15 scoreline.
---
It should have come as no surprise over the weekend that Japan came within 20 minutes of claiming a second big-name scalp to send shockwaves throughout the Rugby World, holding a 13-15 lead over England before Mark Wilson crossed for his 59th minute try that ultimately led to the illusory 35-15 scoreline.
Under the tutelage of current England boss Eddie Jones, Japan challenged the status quo by toppling the Springboks 34-32 in the pool stages of the 2015 Rugby World Cup. This would eventually lead to a spiral in South Africa's form, only recently did the 2007 World Champions emerge from potentially the darkest years in the team's history, under the guidance of former Munster head coach Rassie Erasmus.
However, the subsequent drop in South African form does not and must not besmirch the Brave Blossoms' victory, especially when their current November crusade is taken into account. Plainly keen on reassuring the rugby world that their 2015 triumph was not a product of a deteriorating South African side, the eleventh ranked team in the world established themselves as a sizeable thorn in the side of the All Blacks a week prior to putting pain to their former commander-in-chief, Jones, at Twickenham last Saturday.
Jamie Joseph's charges contrived to put a salubrious five tries past the All Blacks in Tokyo three weeks ago and displayed curious traits of a New Zealand-Ireland hybrid side in South West London last weekend. The Japanese are defying their tier two nation tag, and their performance on Saturday was a prime example of exactly how they endeavour to achieve a higher level of recognition.
When we are given the opportunity to see the top two teams in the world do what they do best, Ireland and New Zealand display one particular dynamic that sets them head and shoulders above the chasing pack, absolute clarity. Both Steve Hansen's and Joe Schmidt's men achieve their success with a ruthlessly organised edge. Every player is very much clued-in to what the system demands of them, more often than not unperturbed by the pressure their opponents exert. The exemptions for the All Blacks have been observed over the last fortnight, coming one advantageous TMO decision from a winless tour of the home nations.
Until the final-quarter on Saturday - when fatigue began to set in and England's first-choice players took to the fray - Japan were very much of one mind and lightning fast in both their collective decision-making and skill execution.
It is all too easy to blame England for another substandard performance before Owen Farrell arrived at half-time and marshalled his troops, but Japan's pin-point one-handed underhand offloads, unrelenting and troublesome breakdown presence and regular innovations – such as using the left wing to put the ball into the scrum and allowing their scrum-half to provide extra distribution from the set-piece - prevented the home side from hitting their straps.
Briefly, we return to Ireland vs New Zealand, where the Irish also prevented their rivals from building a sustained period of momentum, forcing them into a truncated state of affairs. The mere semblance of the Irish and Japanese games is a sizeable compliment in itself and one that should have Scotland and their fellow Pool A contenders wary ahead of the World Cup next year.
To the credit of Joseph and his coaching team, Japan were also up to some of rugby's most in-vogue pieces of skulduggery, the types of which we so frequently see the top nations use to vexatious effect. They may have been penalised two or three times for taking the man beyond the ruck, but there was a constant level of intelligent boundary-pushing from the Brave Blossoms, treading the fine line between street smarts and indiscipline so often linked to the most dominant sides of the period.
A prime example of such came one minute into the second half, when outside centre Tim Lafaele dragged his opposite number, Henry Slade, to the ground when the latter attempted to block the former from a clean shot on Elliot Daly. The England fullback had just fielded Japan's clearance kick from within their own 22, preparing himself for the chance to run from halfway and recreate the step and draw that led to Danny Care's fourth-minute score.
Lafaele took no chances in allowing Slade's clever block to deny him his defensive duties, pulling Slade to the floor and out of his way. Even so, the Sunwolves centre only just made his tackle on Daly, clinging to the British and Irish Lion's left leg after some evasive footwork nearly bested the Japanese centre.
Simply put, Japan will take nothing lying down and possess the street smarts to bolster their intentions. Pair this with their quite simply stunning skillsets, innovative set-piece moved and an overall rate of execution, branding them with the 'tier two' tag has a particularly tenuous feel and could soon be in dire need of readdressing.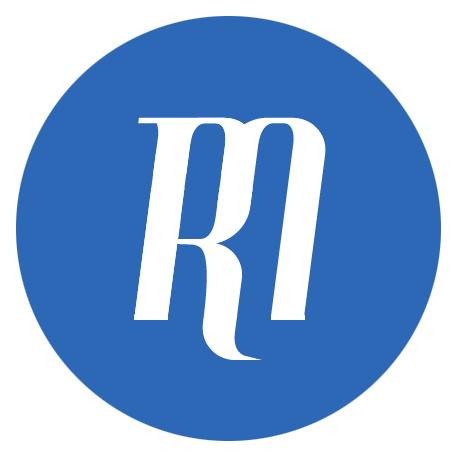 Filed under: International, Spirit Of The Game, Japan
Written by: Alistair Stokes
Follow: @alistokesrugby · @therugbymag