Japan vs South Africa: Tempo, mental hang-ups and arm wrestles
Alongside the backdrops of yet another classic England-Australia encounter to add to the already well-worn ledger, a New Zealand-Ireland grudge match and the clashing of styles that is Wales-France, this weekend's determinative quarter-final between South Africa and Japan caps off what seems an almost scripted weekend of knockout sport.
---
In stark contrast to the public mood, it looks like Japan's World Cup roller coaster is set to come to a shuddering, yet dignified, halt at a Springbok-shaped stop sign this weekend. Their World Cup campaign may not profer Jamie Joseph's side silverware as of yet, but it has already handed the Brave Blossoms the hearts and minds of the rugby public. Like Argentina's success at the 2007 and 2011 Rugby World Cups, it is surely only a matter of time before Japan are handed their place in a major annual international tournament - and with it, Tier One status.
In the green corner, South Africa are resounding favourites to push past this year's hosts and take their win-loss ratio beyond its current 50% two-match standing. And yet, despite standing as the bookies' least convincing quarter-finalists this weekend, this Japanese side's fate is far from certain.
In our concluding 2019 Rugby World Cup quarter-final preview, we take a look at two factors going for and against each of this weekend's combatants.
South Africa: Classic Bokke Muscle
It's not exactly a closely guarded secret that South Africa are going to be throwing giant human after giant human at Japan this Sunday. The classic muscle-bound Springbok pack has been fortified by the clear message Director of Rugby Rassie Erasmus is sending with his 6-2 forwards-to-backs bench split. An out of form Irish pack struggled to keep pace and composure against the Japanese in round two of the pool stages, but this South African side head into the weekend on more substantial form and in possession of one of, if not the, strongest and tallest packs in the tournament.
Two standout components of Japan's successes against Ireland and Scotland include their speed of ruck and an ability to holdfast against second-half comebacks. However, from abrasive hooker Bongi Mbonambi to route-one centre Damian de Allende, South Africa offer up a significantly increased physical challenge at each tackle and every breakdown, while a bench built to ramp up the tempo in a manner Ireland and Scotland's were not will apply major pressure. In particular, breakdown specialists Malcolm Marx and Francois Louw will look to replicate the foothold Scotland managed to grasp in their second-half charge through young gun openside Jamie Ritchie
Japan: No Mental Hangups
In reality, this is a point that could have been made ahead of Japan's clashes with Ireland and Scotland, but it has reinforced itself three times over at this point. Japanese rugby has never faced a larger challenge or been provided a weightier platform than this World Cup quarter-final, making this team's one-off shock in 2015 and further convincing pool successes this year all the more important. The Japanese will face South Africa this weekend in their capital city with no risk of heading back into their eventual individual retirements wondering what could have been - a fundamental mindset when taking into consideration the ambitious style of play they employ.
South Africa: Footage Logged
The more success Jamie Joesph's side have garnered from this tournament, the more proof of work Erasmus and his analytical co-conspirators will have had to pore over. South Africa now have two significant Japanese victories to pick apart alongside their own defeat in Brighton four years ago. Those fast rucks, defensive and offensive attacking patterns and any potential chinks in the armour, all have exposed themselves to a greater degree than ever this week.
Japan: Tempo
While South Africa will now have more proof work than any of Japan's pool contenders were permitted prior to their transition from predator to prey, understanding an opponent does not always guarantee success. The Springboks can call upon as much of their mid-week analysis as they like, it won't help their lungs and legs keep pace with the Japanese.
With the humidity dropping in the wake of the dreaded typhoon Hagibis, Japan's fast-paced style will only come easier to produce. It may take until the latter stages of the weekend's game when those left unsubbed find their tanks running low - speaking both physically and mentally - but Japan's cohesive distribution from 1-15 could come good, again. Admittedly, this will be a very different prospect to holding onto the leads they built earlier on in their games against Ireland and Scotland.
Verdict
Ultimately, the form South Africa have displayed of late and the improved physical challenge they will put to the Japanese in the tackle, breakdown and set-piece is likely to come good by the final whistle. A convincing lead during the early stages for Japan or a flurry of late points danced around big Springboks defenders could yet keep the host nation's dreams alive, but it's a far taller order than facing out-of-form Scottish and Irish sides.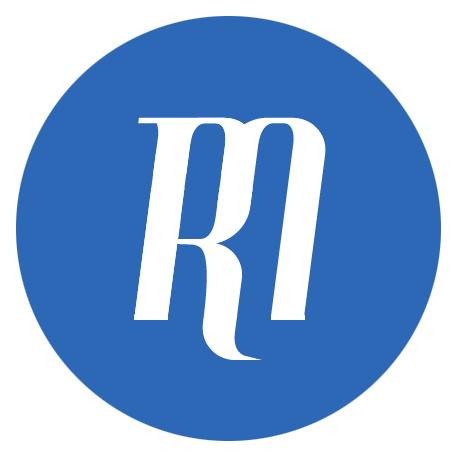 Filed under: International, Rugby World Cup, Japan, South Africa
Written by: Alistair Stokes
Follow: @alistokesrugby · @therugbymag