Scotland 2019 World Cup — Impossible to predict, intoxicating to watch
Perhaps the job of analysing Scotland should be left to a psychiatrist, such is the quivering volatility of their performances throughout each game. They violently swing between gunslinging, freewheeling, beautiful lunacy on one hand and nervous, mistake-ridden mediocrity on the other. Each piece of jaw-dropping Finn Russell magic seems to slot in between two or three dropped passes and poor decisions.
---
Nowhere was this more prevalent than in their most recent competitive fixture - the 38-38 draw against England in the final game of what was an ultimately disappointing Six Nations. They were blasted off the park and out of the Twickenham car park in the first half, with a lack of exerted control and calmness making their frail defensive physicality even more prevalent. And yet, with Finn Russell seemingly abandoning the ship's wheel, swinging over to the English ship with nothing but a rapier and a cheeky grin, they fought back to take the lead thanks to some truly miraculous rugby. That, unfortunately for Scotland fans who want some sense of calm and stability as they navigate through their pool, is a rough summation of the primary problem they face. Fascinating for the neutrals, mind.
Scotland are clearly at their best and most threatening with the ball in unstructured, broken play. A far cry from the stale teams of old, this Scotland team possess some true world class attacking options. The aforementioned Russell, arguably the most important cog in this mental machine, can unlock the world's best defences and his time in Paris for Racing 92 seems to have only sharpened his mind and softened his gorgeous, silky hands. Elsewhere in the backline, they seemed to have found some options at inside centre that they struggled to fill in the recent absence of Duncan Taylor and Alex Dunbar, with Sam Johnstone still edging out a hugely impressive - though internationally unproven - Rory Hutchinson. The back three options are established forces in international rugby and, critically, their try-scoring success may hinge on whether Stuart Hogg can string a run of international games together. This year's Six Nations and the 2019 British & Irish Lions tour proved he may struggle.
The team's poor levels of physicality in the Six Nations will be bolstered by the return of some key forwards. John Barclay, Ryan Wilson and Hamish Watson will be welcome re-additions to their injury-ravaged pack from that tournament, with Watson proving against England he is an elite ball-carrying option in tight areas and open space. And relative newcomers Jamie Ritchie, Sam Skinner and Magnus Bradbury represent quality young talent that has been missing from previous tournaments.
Reeling off all these quality talents points, unfortunately, to the crux of the issue for Scotland. Scotland thrive when the chips are down, they have nothing to lose and throw caution thirty yards out of Finn Russell's elastic wrists. Going in as underdogs, they will give any elite team a really good game— New Zealand found that out in 2017. The second half against England this year, when all hope was seemingly lost and they abandoned their mature game plan of control and gradual points-scoring. But when the pressure is on them, whether it be when they're trying to close out a tight game they lead, or coming up against plucky minnows, mistakes and poor decision making creep into their game. Against Ireland in the Six Nations, they only conjured up 10 points from over 70% of first-half possession. The pressure was on to secure more points and establish a lead, but they could not. Similarly, they have lost to Fiji and the USA in recent test matches; games they are expected to win and win well.
Playing with an obvious objective, whether in the game or across a tournament, seems to hinder them. In the Six Nations, with talk of "this is our year" growing louder with each passing tournament, the pressure is now always on them to finish strong. This World Cup may be slightly different— only two years into his tenure, head coach Gregor Townsend likely has his eye on the 2023 tournament as the culmination of his team's work. This World Cup acts as more of an assessment point and thus, without that pressure of expectation, the Scots may thrive.
Then again, if Ireland win their pool and Scotland are left to play Japan with qualification on the line for both teams, that pressure might lead them to crack. And with only four days turnaround from their previous fixture, compared to the host's two-week rest, Scotland may be up against it physically as well as mentally.
Then again, they could just as easily qualify in first or second place and give New Zealand or South Africa a cracking game in the quarter-final. Scotland are much like superstar Finn Russell himself: impossible to predict, but utterly intoxicating to watch.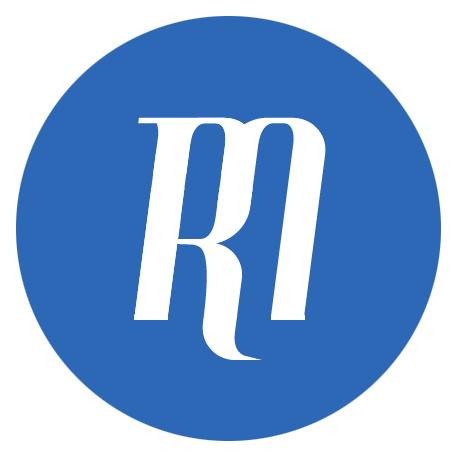 Filed under: International, Rugby World Cup, The Scout, Scotland
Written by: Charlie Morgan
Follow: @@chaz_morgan · @therugbymag