Wonderkids: U20 Rugby World Cup Week One, Who Stood Out?
Unlike its senior counterpart, the Junior Rugby World Cup is an annual celebration of age-grade sport and a chance for fans to glimpse the next generation of national stars. This year the twelve u20 teams are hosted by Argentina. From the successor to the George Smith-David Pocock throne to a sensational Georgian fullback, The Rugby Magazine takes the first of its weekly reviews of the youngsters that impressed most during round one ahead of the second round of action kicking off tomorrow afternoon
---
New Zealand: Samipeni Finau
20 - 6ft3" - 109kg
Any article picking out the top performers in a World Cup of any age or gender just wouldn't feel right without a worldie-looking Kiwi. First up is the Waikato blindside Finau, who stood out in the Baby Blacks win over a stubborn Georgia side on Tuesday. The former fullback showed himself to be a rangy ball runner and fast-of-thought when it came to attending the breakdown. Seemingly of a mould somewhere between All Blacks duo Shannon Frizell and Vaea Fifita, Finau's composure and athleticism makes him a serious threat at blindside.
England: Cameron Redpath
19 - 6ft - 93kg
There were plenty of standout individual performers in the English side, but Cameron Redpath, son of Brian, is the man that caught this journalist's eye. The Sale Sharks Academy man was silky smooth under pressure and showed good spatial awareness in contact for a slim playmaking centre. "Always seems to have time on the ball" is a phrase indicative of some of the game's most talented backs, and is apt in its application of Redpath's performance earlier this week. If not for a knee injury last year Redpath may already been capped at senior level by now, and it showed on Tuesday.

Ireland: Craig Casey
20 - 5ft5" - 75kg
Munsterman Craig Casey was a standout in Ireland's team effort against England, and a big part of the win. The quality and consistency of his passes from the ruck were impressive for a scrum-half at any level, not just an age-grade side. The diminutive halfback has been learning under Conor Murray and it tells. As one of the loudest voices on that pitch, Casey is already showing convincing signs as the man to succeed the 30-year-old Murray for both club and country.

Australia: Fraser McReight
20 - 6ft - 103kg
The heir to the George Smith-David Pocock throne? Reds man McReight was unnaturally fast to the jackle position in victory over Italy and pretty much flawless in his body position over the ball, and did so relentlessly for eighty minutes. With a keen eye on the opportunity to run into space and weak shoulders and his composed captaincy, well-tempered when talking to referee Pablo Deluca, McReight looks like the full package.
Georgia: Teimuraz Tchitchinadze
19 - 6ft - 86kg
It was a toss-up between two exciting, running fullbacks for this final player slot, France's Donovan Taofifenua and Georgia's Teimuraz Tchitchinadze. But, the Georgian was the more dangerous of the two and was faced with a New Zealand defence, while Taofifenua faced up against a Fijian defence that has plenty of work to do as a unit when bereft of possession.
Tchitchinadze, while hard to pronounce, is the type of fullback that will have you on your seat every time he gets the ball. It helps that his bouncing mane stands a good two or three inches above his true height and leaves no doubt as to who is in possession, but the young Georgian 15 is a terrific attacking runner and draws plenty of entertainment for the player he is and not just the player he will be.
Fiji: The Entire Team
It's the first time Fiji have qualified for a Junior World Cup, and their lack of experience shows. They play the game like it's sevens and have the physical attributes of the traditional Fijian powerhouses we see for the big club sides. There's a long way to go, but the more competitions in rugby a Fijian side can be incorporated the better.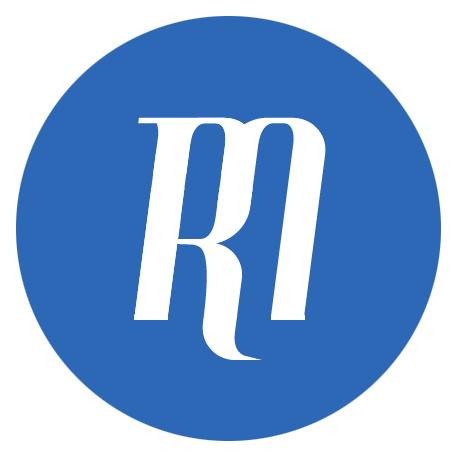 Filed under: International, Wonderkids, Australia, England, Fiji, France, Ireland, New Zealand
Written by: Alistair Stokes
Follow: @alistokesrugby · @therugbymag