The Get Busy Living Centre Visit
The Rugby Magazine visits The Matt Hampson Foundation's Get Busy Living Centre to talk about Tigers and England prop Dan Cole, the returned Manu Tuilagi and of course, the fantastic centre itself.
---
On a windswept day atop one of the highest points in Leicestershire, the Matt Hampson Foundation's Get Busy Living Centre was a perfect representation of the man himself.
Matt, fondly known as 'Hambo', has remained defiant in the face of adversary, weathering the storm, driving onwards and upwards. Both the man and the centre exude a contagious aura of inspiration on even the greyest of days.
A former England u21 prop, Hambo sustained a life-threatening C4/5 spinal injury when a scrum went down in a training session in 2005. He set up the foundation to help support and assist others to have suffered catastrophic injuries through sport.
Earlier this month I visited the Get Busy Living Centre to talk to the man himself about the building and community in which he takes such ardent pride.
Having first begun as a small gathering within one of the rooms of the local village pub, Hambo's brainchild has blossomed into one of the world's genuine feel-good stories.
The Get Busy Living Centre
Hambo on Manu Tuilagi, Dan Cole and his yellow card against the Welsh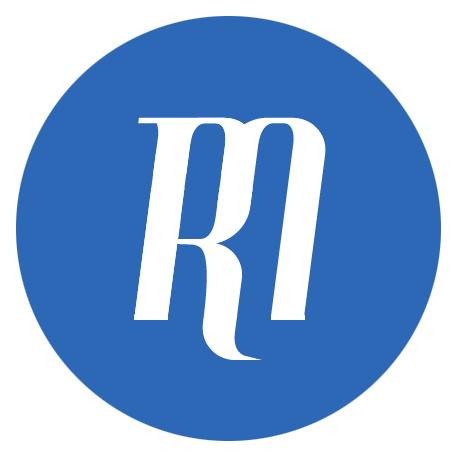 Filed under: Spirit Of The Game
Written by: Alistair Stokes
Follow: @alistokesrugby · @therugbymag