Wonderkid: Adam Hastings
As part of our build up to the U20 World Cup in Manchester, we take a look at some of the players set to make an impact. Next in the series is Scotland's Adam Hastings.
---
There are many great names, and progenies in rugby, and one of the mightiest is Hastings.
Son of former Scotland and Lions captain Gavin (and nephew of Scott of course), Adam Hastings is creating a name for himself down in the South West of England at Bath.
Having honed his rugby acumen while at the prestigious Millfield school in Somerset, and not least having a father of some experience, he has been training alongside both George Ford and Rhys Priestland at Bath, and will be hoping to use this experience to propel Scotland forward at the U20 World Cup.
Scotland go into the tournament with greater experience than last year, as well as a lot more talent, and they will be hoping that Adam Hastings can dictate play to their advantage.
Looking forward to the 2019 World Cup, Hastings will surely be a part of the squad, and training alongside Finn Russell who continues to show what a great player he is, will only enhance his game. While he has only featured lightly this season for Bath, the possible exit of one of their leading fly-halves might see him propelled into greater responsibilities.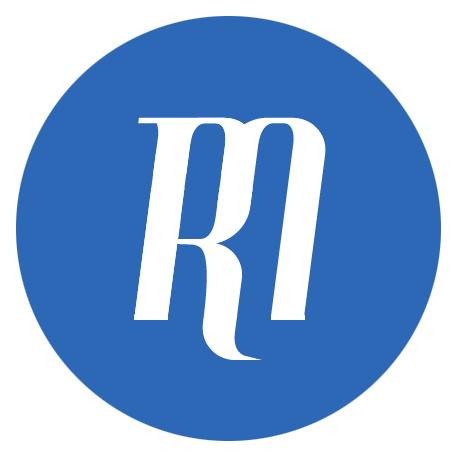 Filed under: Wonderkids, Scotland
Written by: Edward Kerr
Follow: @edwardrkerr · @therugbymag