Wonderkid: Anthony Watson
Still only the tender young age of 21, Anthony Watson has established himself as one of the most exciting young England players in a generation.
---
Anthony Watson is from a talented rugby family, being the middle child of three; with older brother Marcus having moved to Newcastle after lighting up the 7's scene, and younger brother Callum making waves in the London Irish youth setup, they could be the next set of brothers stepping out onto the hallowed turf of Twickenham.
Still only the tender age of 21, Anthony Watson has already announced himself on the worlds biggest stage, forcing his way to a starting berth for England going into the World Cup after a series of brilliant finishes. Despite only playing a handful of games at international level, he has already shown the huge potential he has.
Having started his career at London Irish, he moved to Bath for the 2013 Premiership season, linking up with George Ford and Jonathan Joseph. With a talented English back line, Bath lit up the premiership with their attacking rugby, of which Watson was an integral part.
Equally adept at playing full-back or on the wing, his scintillating pace and agility have allowed him to score tries from seemingly impossible positions, and despite his stature has great strength. This level of quality in his finishing has ensured that he is top of the list of players for his position at international level. While Watson did go over in the corner against Australia, the lack of a creative midfielder meant that England found it hard to bring their wide men into the game.
If England can field a player who can link up with the wide men, Anthony Watson is going to score a lot of tries, and while he has already established himself as an international player, he is certainly one of the stand out youngsters to watch over the next decade.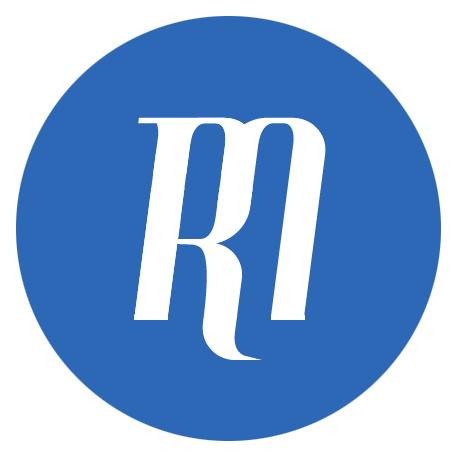 Filed under: Wonderkids, England
Written by: Edward Kerr
Follow: @edwardrkerr · @therugbymag