Wonderkid: Harry Mallinder
As part of our build up to the U20 World Cup in Manchester, we take a look at some of the players set to make an impact. Next in the series is England's Harry Mallinder.
---
Harry Mallinder has completed his breakthrough season for Northampton Saints this year, and the tall centre is poised to turn U20 representation into full England honours.
After captaining Rugby School's 1st XV, as well as becoming their record points scorer and player of the season two years in a row, Mallinder has become a star of the Saints backline. He joined the club at the age of 15 and has progressed through the academy, captaining the U18s to the league title in 2014 before representing the England U18's.
This season Mallinder has shown his game intelligence, great hands and big kicking from a number of positions, and he will undoubtably be looking forward to establishing himself as a first choice selection over the coming season. He is also something a sporting all-rounder, having represented Manchester United in a tournament at Old Trafford, and Northamptonshire U17s at cricket.
Looking forward to the 2019 World Cup, it is almost certain that Harry will be playing some part, but with an incredibly gifted generation of young players coming through in the midfield, that includes the likes of George Ford, Owen Farrell, Henry Slade and Johnny Williams amongst others, he will have his work cut out.
After his impressive season with Saints this year, he is well placed to shine at the U20 World Cup, and full England honours surely can't be far around the corner for this youngster.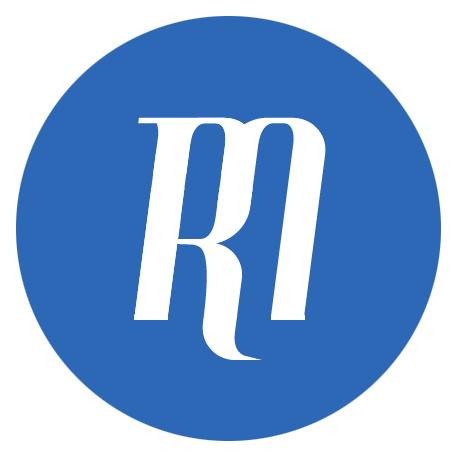 Filed under: Wonderkids, England
Written by: Edward Kerr
Follow: @edwardrkerr · @therugbymag