Wonderkid: Junior Pokomela
As part of our build up to the U20 World Cup in Manchester, we take a look at some of the players set to make an impact. The first in the series is South Africa's Junior Pokomela.
---
Come the 2019 World Cup, you can be sure that Junior Pokomela will be a household name, such has been his rise through rugby.
Seen as the long term replacement to Duane Vermeulen at number 8 for South Africa, Pokomela is a similar type of player to Kieran Reed; he has a strong physique, and a great rugby intelligence, as well as possessing some quality offloading skills.
A humble and well respected leader, Pokomela has worked his way into the Eastern Province Kings squad this year after winning the U19 Currie Cup, defeating the Bulls U19 25-23 in the final, their first win in their history. His inclusion in the squad may have come alongside other youngsters after financial problems saw a number of first team players leave, but the Kings will be delighted to have such quality at their disposal.
Having represented South Africa Schools, and now being included in the U20 squad, as well as being handed the responsibility of Vice-Captain, the 19 year old is well placed to announce his credentials on the world stage.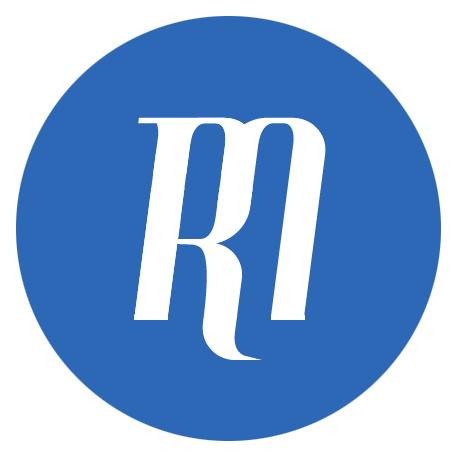 Filed under: Wonderkids, South Africa
Written by: Edward Kerr
Follow: @edwardrkerr · @therugbymag