Wonderkid: Rieko Ioane
This 18 year old prodigy has already set the Sevens scene on fire, and is set for a bright future in the game.
---
The sons of former players Eddie Ioane (Samoa, 1991 WC) and Sandra Wihongi (Black Ferns), Akira and Rieko were always set to have bright futures in the game.
Rieko burst onto the scene when he scored two tries for New Zealand Sevens in the final of the Wellington leg of the Sevens circuit, having been called into the squad after captaining the New Zealand Secondary Schools in 2014.
His ability to fend, and his agility in side-stepping players highlighted his strength and pace, and helped him to score six tries at a tournament where many took note of his precocious talent.
Starring for Auckland Grammer School, he kept it close to home by followed his brother in signing for the Blues, and the tall centre will be keen to place his mark on the 15's game as well as he has the 7's. That might not be in the near future however. If he remains involved with the Sevens squad, there is the small matter of the 2016 Olympics to consider.
Given that he will get the chance to link up with Sonny Bill Williams in the Sevens squad, and that the incoming Tana Umaga will coach him at Auckland, he has the right framework around him, to turn his potential into reality.
He is already tearing it up in the Under 18's and ITM Cup, and will undoubtably become a household name, and a call up to the All Blacks will almost certainly follow.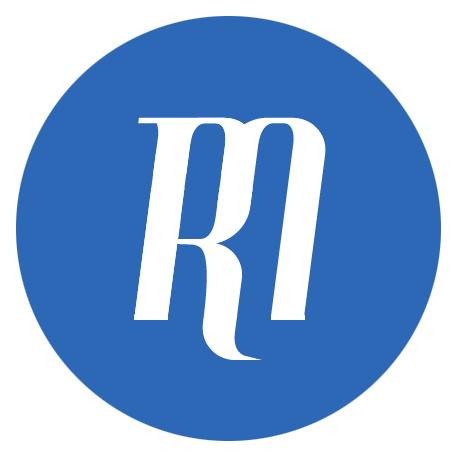 Filed under: Wonderkids, New Zealand
Written by: Edward Kerr
Follow: @edwardrkerr · @therugbymag