Nigel Owens defining performance personifies character
As attention turns back to the domestic campaign, and dust starts to settle on the seismic impact of Folau's comments, we turn our attention to one man, who handled himself with immense dignity and professionalism throughout his latest European performance.
---
Television and newspaper headlines are a space not normally reserved for the subject of rugby union, yet in the wake of Isreal Folau's homophobic comments, and the ensuing fallout, the sport has found itself under an intense spotlight. An ill timed comment from Billy Vunipola showing support for his Australian counterpart only added extra coal to a fire already burning vigorously.
Rugby Australia and the RFU dealt with each of their players in swift fashion, and in response, a refreshing wave of inclusiveness swept the sport, with the sentiment reflecting that of the games core principle; respect. As the game continues to develop, in the UK at least, a huge part of that growth has been the impact of the people contributing both on and off of the pitch. From retired fullback Gareth Thomas to broadcaster Nick Heath, the impact the LGBT community have on the game is now immeasurable, reflected in the response of those professionals and fans alike.
Focus firmly back on the penultimate round of European Champions and Challenge Cup fixtures, the man quite literally at the centre of both the topic and fixture in Western France, fresh from an inspiring discussion with Jim White on his sexuality and the impact it had on his mental health, Nigel Owens could have been forgiven for hoping a quiet eighty minutes was ahead of him.
Not to be. An intense atmosphere at Marcel-Deflandre, a penalty try, three yellow cards, one at the death as Sale were pushing for a score that would see them through to the final would be a game most professional referees would class as their most difficult. Add a communications failure into the mix, referee Owens responded fantastically well, briefing his officiating team with a message of calmness, composure and leadership.
The unusually inaccurate Ihaia West was wide with a penalty which would have all but secured La Rochelle's place in the Newcastle centerpiece, and Sale came up resurgent. With time expired, a combination of pick and go's were blown up by Owens for what he believed to be a knock on by the Sharks. After consultation with his linesman, it wasn't the case as the Welshman had blown up prematurely, a rare inaccuracy. In a semi final as demanding as this had been, it would have been easy for a referee to be defiant, headstrong, award the scrum and essentially the victory to the Corsairs, just ask Scotland and Craig Joubert how semi final pressure cooker moments can impact ones judgment.
Stark accountability from Owens, once again managing a potentially hot situation with guile and dominance, owning up for his mistake was one thing, not letting it spill over into chaos was another. As Sale reset, a collapsed scrum would award Les Maritimes a penalty to bring end to a pulsating game. The reaction of the players in the waking moments of that decision was indicative of just how well managed the game was. David Flatman on comms was sure the penalty had been awarded the wrong way, yet not one Sale player showed temper or challenge, a sign of the respect Owens has earned, and players confidence in his judgment.
Whilst the result of that game and the event within are now history, it is important to recognise just how brilliant Nigel Owen's was, in his last European assignment of this years campaign.
It's not often, in fact, it's unheard of a referee that is adored and respected the way Nigel Owens is, a character that is always good value often overshadows the reason so many admire him. Profound in his values, kind in his approach, and a world-class orator that encapsulates and mesmerizes audiences with knowledge, empathy and his boldness to protect those values are the ingredients that make a man worthy of his championed status. There's no getting away from the fact that this week would have been extremely difficult for Owens, or any member of the rugby LGBT community, so to respond in the way he did doesn't just reflect on his ability as a referee, it defines him as a mountain of a man.
It's a shame Owen's won't take charge of the Champions Cup finale, at a ground he famously advised Stuart Hogg to return to St. James Park the following week, in response to a dive more akin to soccer, in defeat to South Africa at RWC2015. After a performance as astute, in circumstances and a build up as difficult as Owen's may ever have faced, it reaffirms again not just the ability, but the measure of a man the sport is lucky to have.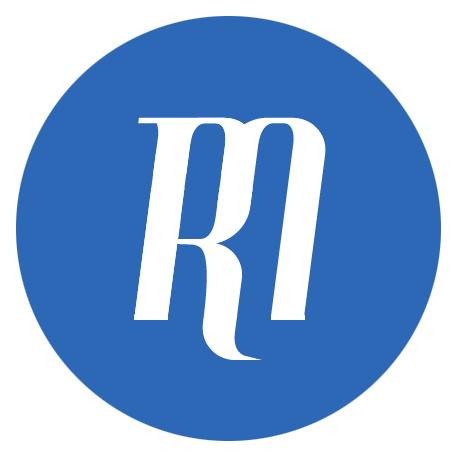 Filed under: Champions Cup
Written by: Morgan Lowrie
Follow: @MorganLowrie · @therugbymag